The importance of doing car cleaning the right way cannot be over-emphasized. Thus, cleaning your car doesn't have to be expensive. However, it seems like a gigantic task for an individual due to the high cost of various cleaning agents.
However, it is unnecessary when you know that there are many innovative, inexpensive, and natural ways to clean your car. We've put together a number of car cleaning tips and tricks to help you simplify your car cleaning process. These 7 tips will help you clean your car in an instant. Let's get started!
1. Cleaning Your Air Vents Quickly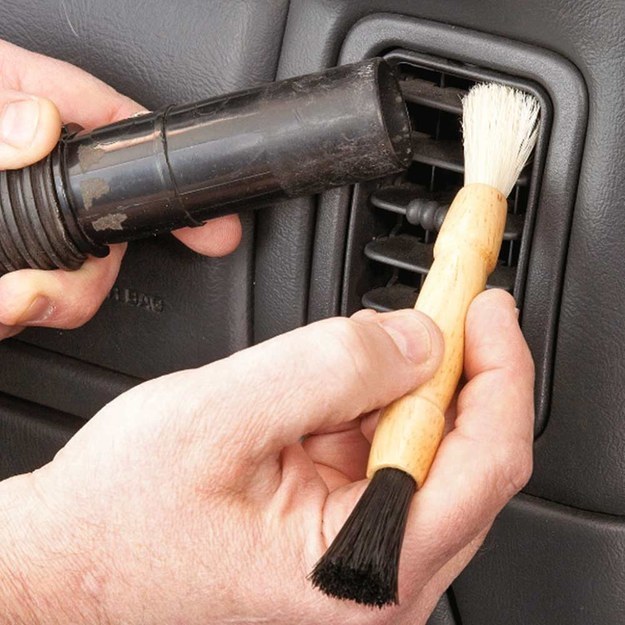 You can get these foam brushes for less than a dollar. They are the best tool for removing dirt hidden in the ventilation openings. Make sure to remove the dust first and then vacuum.